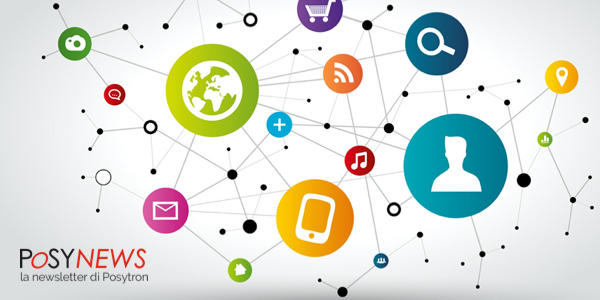 Travelling is a true, cross-generation passion of our time. Once perceived as mere transit places, in the last years airports, train stations and ports have acquired a new role for business and leisure travelers, evolving into malls to spend some pleasant time or go shopping before departing or while waiting for connections. Travel retail is a growing, promising business accounting for more than 63 billion dollars worldwide. According to a survey for the Tax Free World Association, global sales should continue to grow despite the uncertainty of the international scenario and possible impacts on people flows.
Most of travel shopping happens in airports, and beauty and perfumes are the preferred items. Sales trends are also positive for wines and spirits, fashions and apparels, both for luxury and medium brands. The transformation of transit places into shopping paradises is now ongoing, as proved by the largest world airports as Hartsfield Jackson Atlanta International (104 million passengers in 2016), Beijing Capital International Airport (94 million) and London Heathrow (76 million).
To attract travelers' attention and improve their shopping experience, some organizations have started to coordinate promotional activities of inside stores and brands, and to create highly innovative campaigns leveraging the device any passenger carries in his or her pocket, that is the smartphone.
A digital platform such as Movibell allows to experience the airport as a city
: travelers can move across terminals and, when passing by a store, a bar or an interesting attraction, it is the place itself which calls for them through the mobile app.
Each store is a perfectly geo-located Channel. It can be animated with pictures, videos and contents to highlight a new product, remind of a special sale, invite people to an event or simply intrigue. The effect is surprising: customers receive alerts exactly where they need them, that is when they find themselves a few steps far from the store and might want to get in.
Experts define all this
mobile proximity marketing
... we name it
Movibell
!